Avoid Stifling Leadership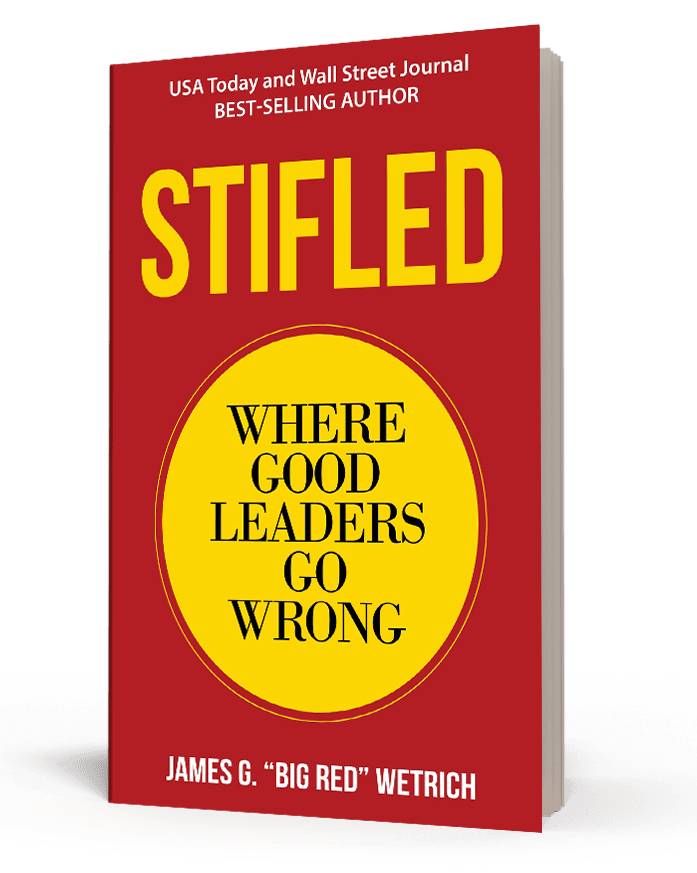 Learn how to remove obstacles to success and adapt to engage and empower the modern workforce. Applying these proven leadership techniques will substantially improve employee satisfaction while boosting your team's productivity.
To be an impactful, successful leader, one must inspire people by fostering confidence to help them reach their full potential. One needs to also adeptly address the challenging obstacles of a growing global economy. A must-read for any emerging or veteran 21st century leader, STIFLED offers applications, techniques, and ideas to master the art of influence in today's ever-changing business environment.
This book offers proven tactics on how to navigate the recent global pandemic and an age marked by digital disruption. You'll learn how to connect with all levels of your company, so you can meet the needs of an evolving workforce and deal head-on with the uprising of social consciousness in the workplace. With technological innovation and business models rapidly changing, one thing remains abundantly clear: change is inevitable and no one is immune – especially leaders.
Growing social and cultural movements are reshaping society, and these challenges have compounded the colossal issues managers face. The interests and work habits of Millennials and Generation Z have increased the necessity for themes of transparency, actionable-feedback, psychological safety and connectivity. In today's workplace, the C-suite can no longer turn to the rules of the conventional playbook for solutions. Within the pages of STIFLED, you'll learn how to win over your team and lead with confidence.
Get FREE Sneak Peek Checklist
Sign up to get a FREE download of this exclusive STIFLED Checklist for a sneak peek of what STIFLED has to offer and start envisioning how you can become a better leader today.
STIFLED packs a punch with valuable leadership insights
Having led teams in three continents over more than 40 years and consulted with over 100 companies, Jim Wetrich has seen great leaders who have thrived and ones that have failed. A noted expert in leadership, Jim's leadership lessons are as highly sought after by today's business students as they are Baby Boomers. From 2006 to 2014, Jim built a team at Molnlycke Health Care that grew the revenue over 7 times and the EBITDA over 20 times creating over $1BN growth in enterprise value and taking the US business from number 5 to number 1 in the served market with an employee satisfaction index over 95%. Jim is passionate about diversity and inclusion and hosted a two-day meeting for all women in the organization (not just high potentials) to discuss their unique challenges.
As the founder and CEO of The Wetrich Group of Companies, Jim focuses now on coaching and mentorship and spreading his leadership lessons to help individuals become better leaders and organizations create great leaders. A graduate of the University of Southern California who earned a Bachelor of Science in Biological Sciences, he received his Master of Health Administration from Tulane University, as well as his Master of Business Administration from Emory University. He resides in Southlake, Texas.
His writing has appeared in the 2021 anthology series Quitless: The Power and Persistence in the Business of Life, a USA Today Best Selling Top 150 Book and WSJ best seller.
Stifled: Where Good Leaders Go Wrong is his first published book.
Connect one-on-one with Jim Wetrich on LinkedIn for his latest business tips and advice or send him a message and start a conversation.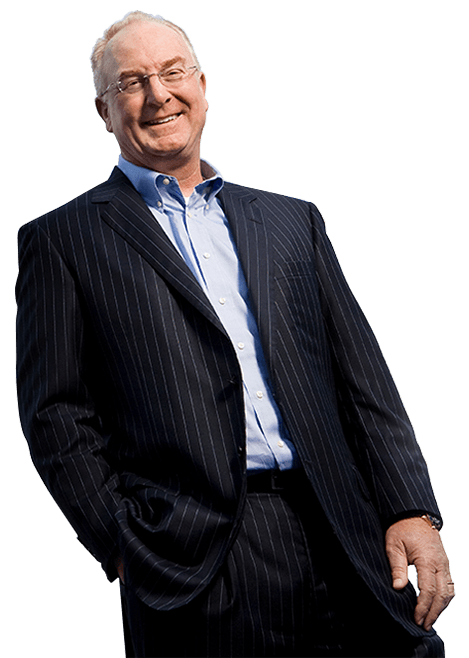 Hundreds of executives have trusted and benefited from Jim's executive coaching and mentoring! It's time to add your name to the list. Take the next step!
Hire Jim as your personal executive coach
If you're looking to take the next step in your career and becoming a better leader, Jim Wetrich can help you clear that next hurdle on your path to success. Everyone benefits from coaching, especially executives and business leaders at every level. When you commit to learning new skills and get focused on improving weaknesses, you're taking the first steps toward a better tomorrow. 
Hire Jim as your next keynote speaker
Jim Wetrich is well-respected in the healthcare industry and has shared his wealth of knowledge on overall leadership and industry-specific solutions as a Keynote Speaker, Featured Speaker, Online Presenter, Guest Lecturer and Moderator. While is career is rooted in the healthcare industry, his real-world and practical leadership advice is invaluable to business leaders in any industry. Whether in a classroom or an auditorium, Jim's speeches have captivated audiences of all sizes and ages.
If you have a business or leadership question for Jim, no matter how simple or complex, fill out the form below and he'll get back to you directly.